Our play town is designed with children aged 8 and under in mind. Older children are more than welcome if they would still enjoy the play. However please ensure older children are mindful of littler ones playing in the same area.
All children at Dream Big are to be supervised by a responsible adult/guardian at all times.
2 adults are allowed entry with each paying child.
Unaccompanied adults are not permitted.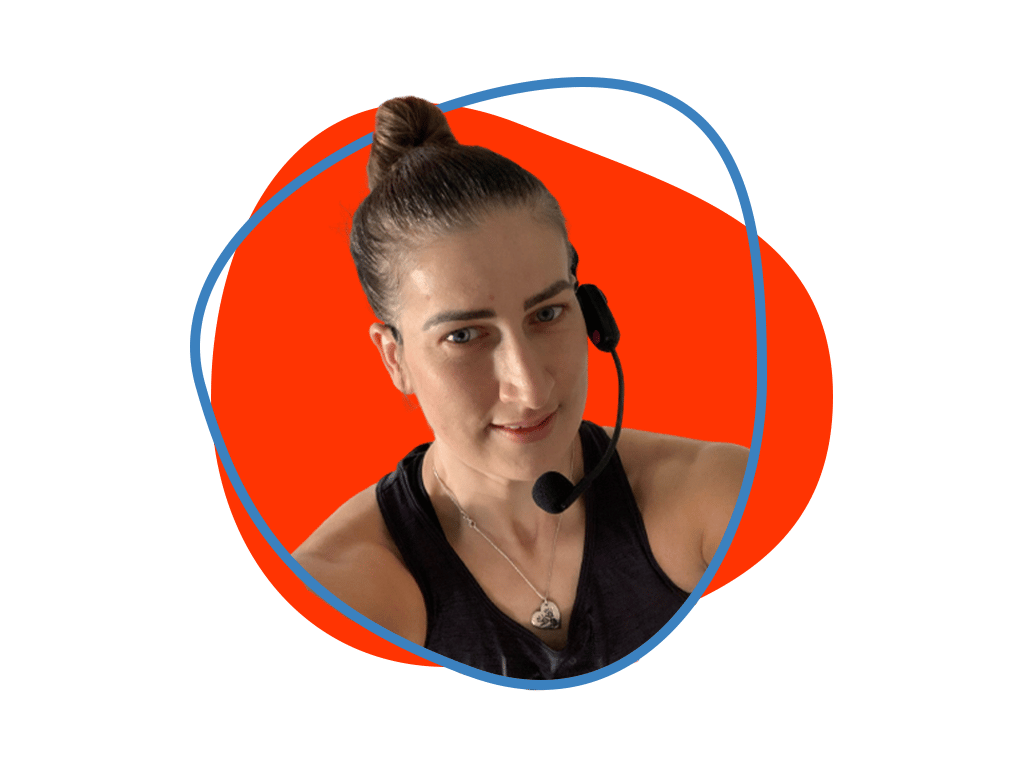 Children love the outdoors and here at Dream Big we have an enormous outdoor space for the whole family to enjoy.
We have a play frames and more for the children , lovely seating areas for the adults and our very own chickens!